After an exciting week of learning, two parent evenings, four football matches and one Sumdog competition, I arrived back at school to this… What a lovely surprise!
Thank you SOOO much for the brownies Ria, they are exactly what I needed. I ate one just now and it was delicious – don't get any ideas Ralph. I also got some treats sent in from Shaza and Alexia – it's really thoughtful (and delicious of course).
Some extra (EXTRA) learning you can have a go at:
I posted a week or so ago about 'relative' and 'embedded' clauses. We did some brilliant work on these today and I think you are all grasping the idea.
Why not create your sentences below, to see if you can remember how to do them. Here are some pictures you could write about:
Idea 1:
Idea 2:
Idea 3: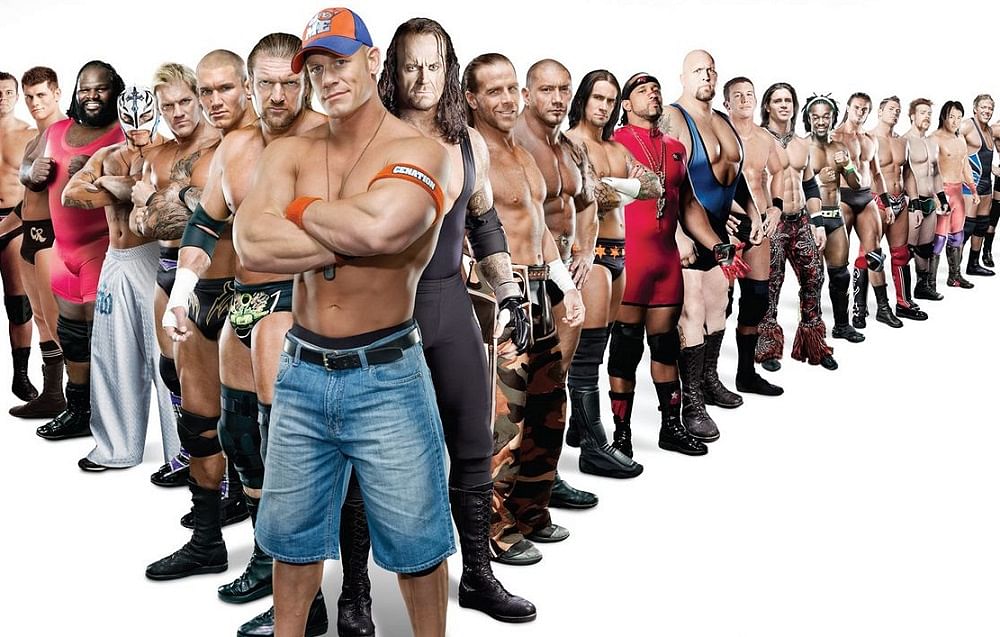 Idea 4: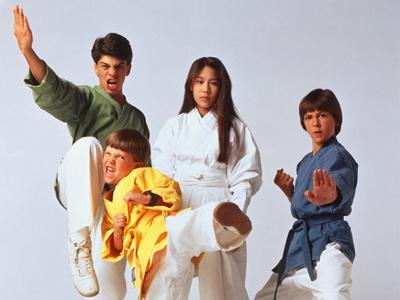 Catch you all on Monday,
Mr Kay