Attendance:
We had 100% attendance this week. Attendance has a huge impact on our learning, so we should all be extremely happy about this. I will take you for some extra play-time next week – don't miss it!
Harvest Prayers!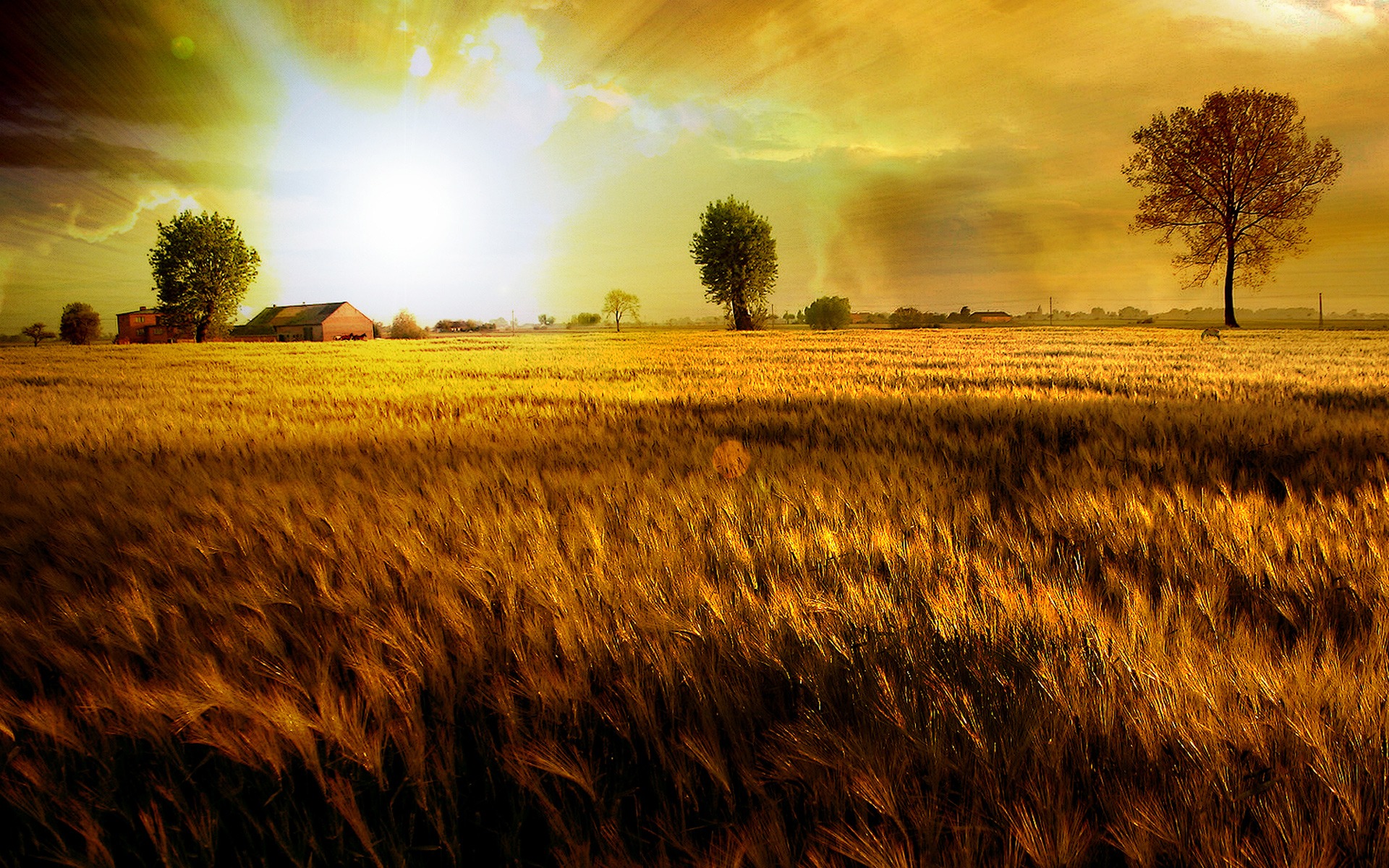 Miss Mason has challenged Year 6  to writing 5 Harvest prayers. Comment an idea for your prayer below; the winners will get to read theirs out during service!
REMEMBER: it has to be about Harvest.
Think about why we are thankful and what we are thankful for. Does kindness come into it? Who should we be thankful to?
Home Learning:
From looking on Thursday during library time, I can that some children are using their planners extremely well. Some children explained that they had read but not recorded this in their planners. Please use your planner as much as possible to track your progress during the week and gain rewards at school 🙂
Maths Arithmetic:
Remember to do the

inverse

for question 5p (4 x something = 72). If you get REALLY stuck, you could list your 4 times tables down on some scrap paper.
Line place value up correctly for 6o and 6p.
We saw some awesome improvements in Maths this week – especially from Josh, Elijah and Sehansa with their contributions to the lessons, answering a lot more questions!
SPaG Question to try… You may need to research some of these words – it's good practice to record these in your school planners.
Make sure you check your comments before clicking send 🙂
See you all on Monday, where we shall be going for 100% attendance again.
Mr Kay